1. Click on the Chrome Menu on the browser toolbar.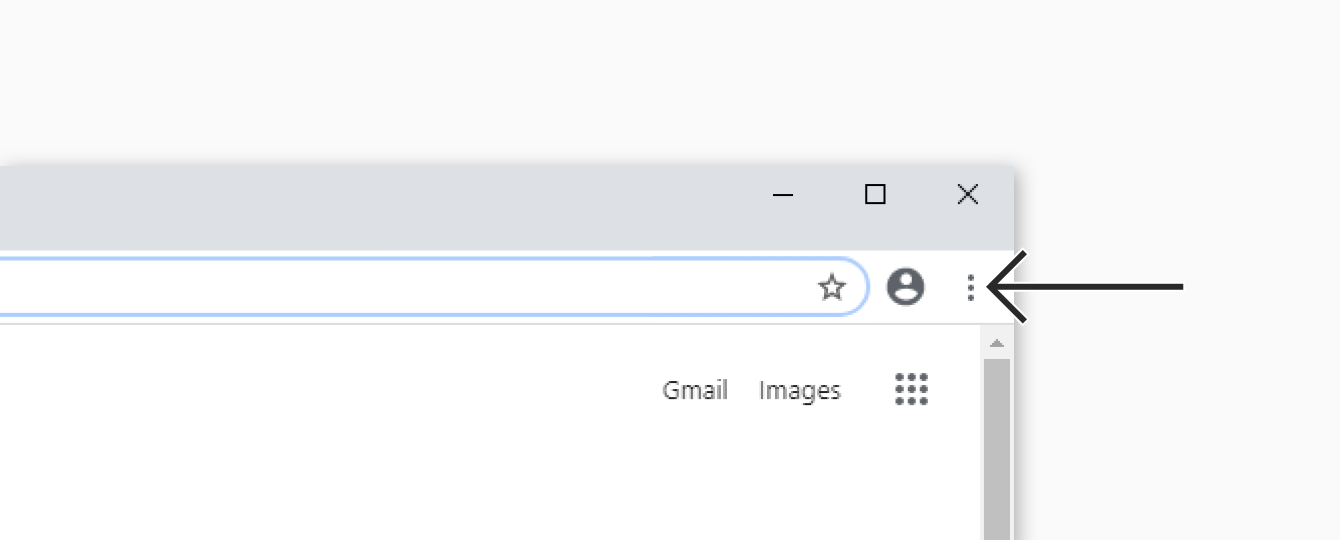 2. Select Settings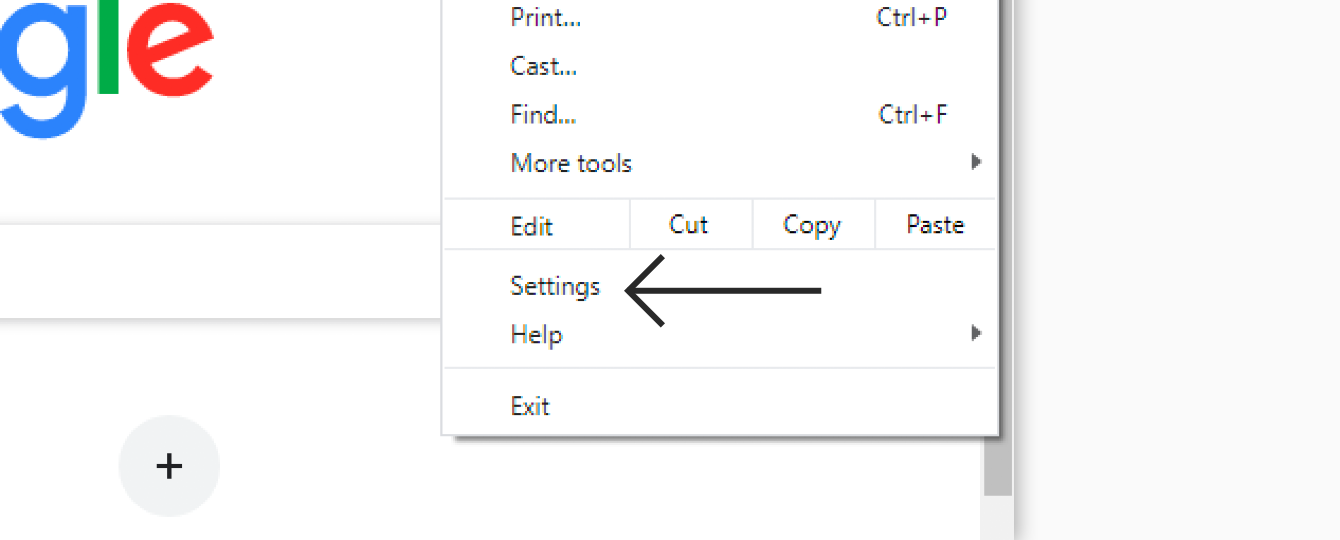 3. Click Advanced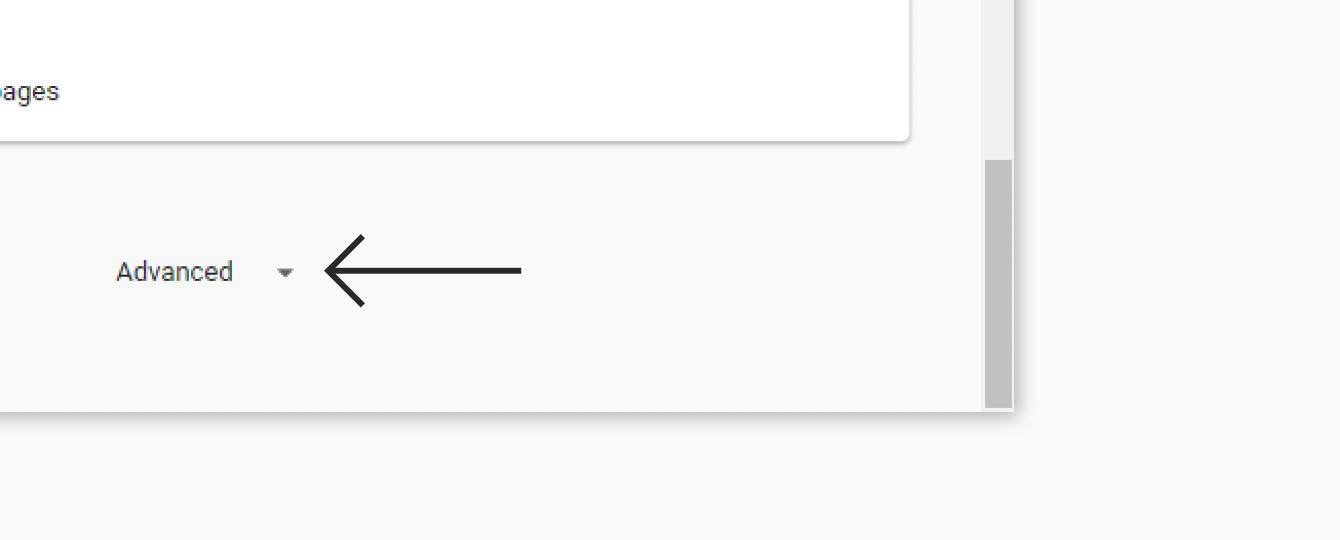 4. In the System section, click " Open your computer's proxy settings ". (For Windows 7 and Windows 8 or 8.1 users, this will open the Properties window .)

5. Under Automatic proxy setup, disable Automatic detect settings "Off".

6. Under Manual proxy setup , disable Use a proxy server "Off".

7. Click Save